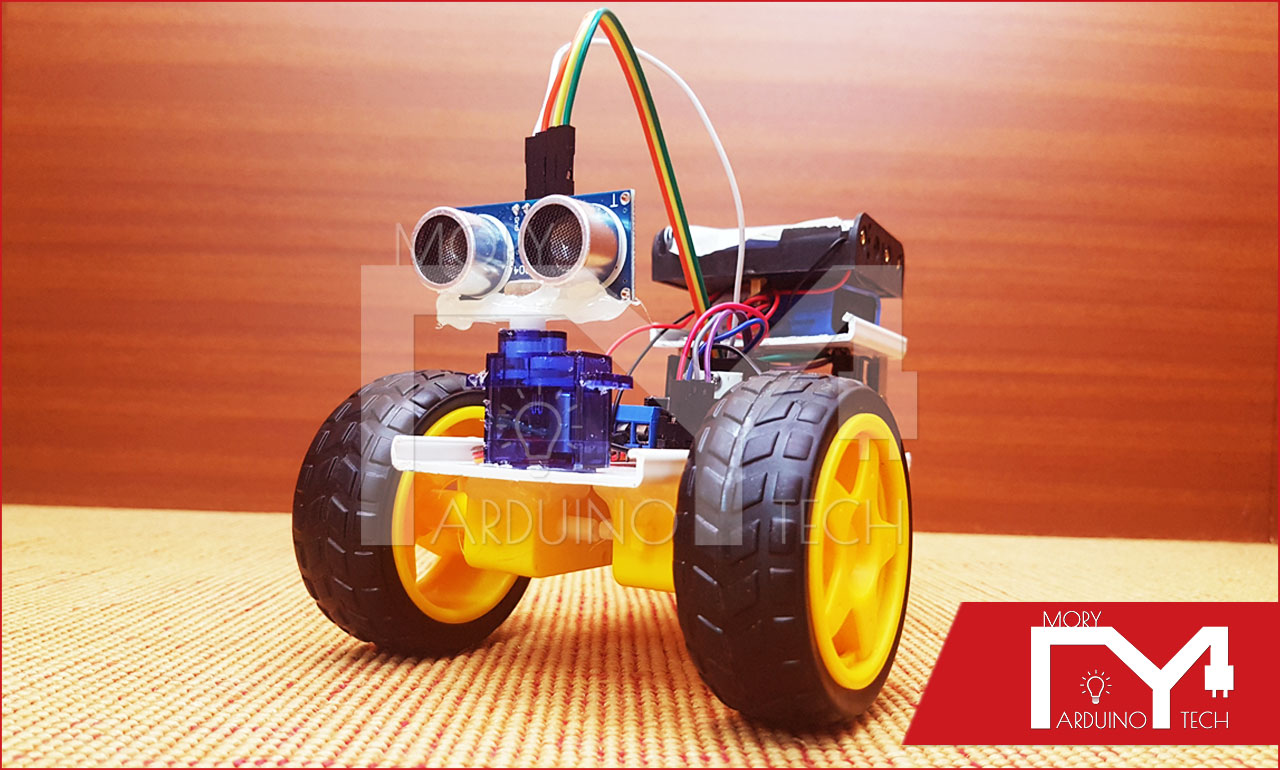 How to build a simple robot on Arduino
In this tutorial, we will learn how to build a simple robot on Arduino UNO with L298N H-Bridge , which can go around obstacles.
Hardware Required :
Arduino
L298N H-bridge
HC-SR04 Ultrasonic Sensor
SG90 RC Servo Motor
DC Motors and Wheel
Front Wheel Chassis
Jumper Wires
Battery 12V
Battery 9V
Power Cable
Project circuit :
Project circuit diagram is shown below.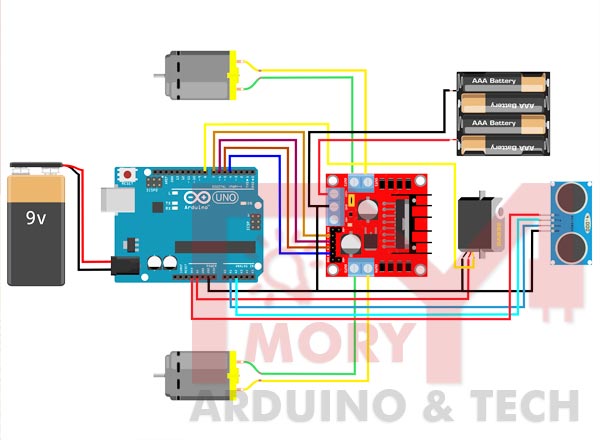 For most of our Arduino projects that require to detect when an individual has left or entered the world , or has approached, HC-SR501 PIR sensors are an excellent choice. they're low power and low cost, pretty rugged, have a good lens range, easy to interface with and are insanely popular among hobbyists.
NewPing Library :
https://bitbucket.org/teckel12/arduino-new-ping/downloads/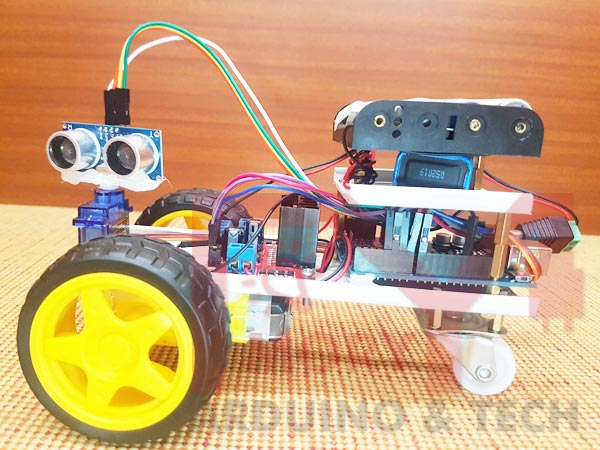 Link to the Code :
https://github.com/MORYTECH/ARDUINO-CODE/blob/master/Arduino%20Robot%20Project%20-%20Obstacle%20Avoiding%20Robot.txt
Demonstration :